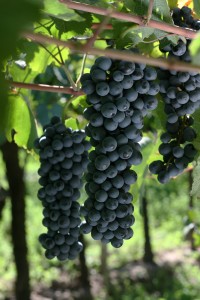 Like me, maybe you've wondered why the "righteous" Noah gets drunk after the flood. Genesis 9:20-21 states:
"And Noah began to be a husbandman, and he planted a vineyard: And he drank of the wine, and was drunken; and he was uncovered within his tent."
Hmm…a naked, drunk Noah? Resembles more of the morning-after scene from a frat party rather than a righteous servant. And doesn't this seem a little less than "righteous?" St. Paul tells us not to even keep company with a drunkard (1 Cor. 5:11), but Noah plants a vineyard and makes wine as soon as he steps off the ark [Read more…] about Noah Gets Drunk!?