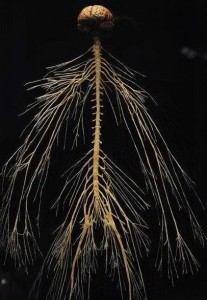 Religion usually tricks people into thinking that up is down and down is up.  There is hardly a better example of this than with the story of Adam and Eve.
"Man's sin was to partake of the forbidden fruit," I have heard many preachers say. "It would have been better had he listened to God instead of Satan."
Um, no, it wouldn't have. If Adam and Eve were literal humans (they weren't), then their choice to obey God [Read more…] about Thank God Adam and Eve Ate the Apple!